Château Joli Bois
Ben and Vanessa
Ben and Vanessa Leech purchased the Château Joli Bois in the beautiful Creuse countryside back in December 2017. Many years and a pandemic later, they are still both working flat out on restoring the property. With three large outbuildings and 7 hectares of land to look after too, they are going to be busy for quite some time.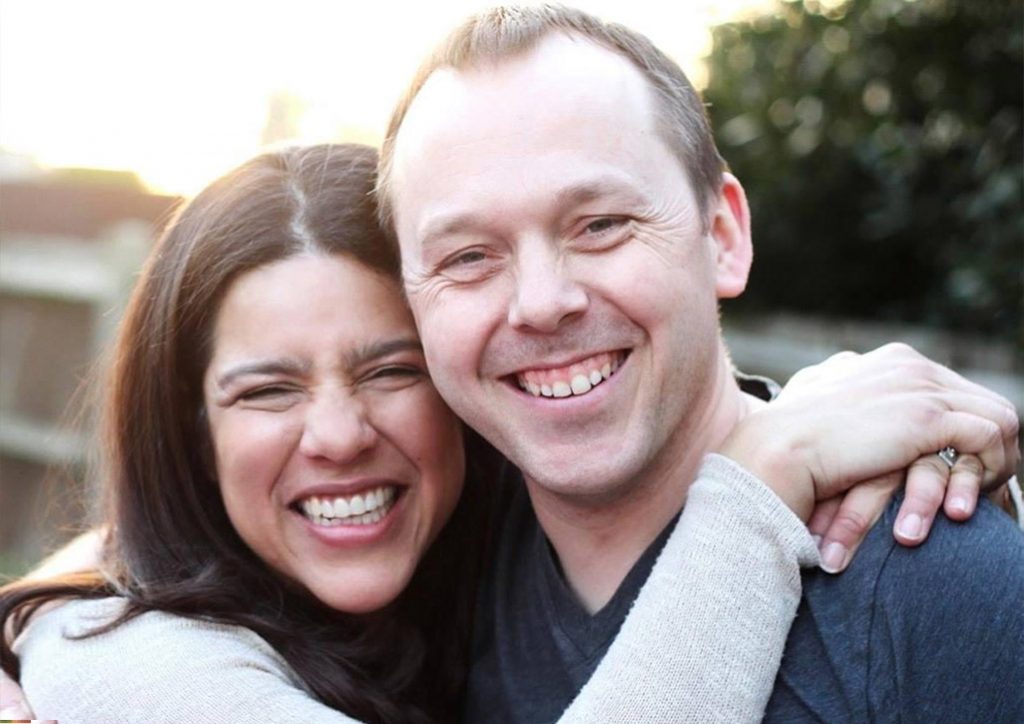 From viewing the TV show to viewing a Château Joli Bois
If you decide to become a château owner after watching the series, how many properties do you think you'd view? Vanessa and Ben needed only to look at one to make up their minds, despite realising they'd need to devote years restoring the place, and invest their life savings into it too.
Quick decisions
The very first château they saw they knew was perfect. Even though it was falling to pieces and hidden away in a village and part of France they'd never heard of.
Who needs practical skills?
When you watch the programs, you'd think that many of the château owners are extraordinarily gifted artisans. Renovations and repair work look so professional it's tempting to think that professional skilled labour has been hired.
You need imagination
Vanessa by contrast – and by her own admission – had no DIY expertise, zero crafting skills and lacked any artistic ability. What she did have in abundance though, was the imagination to see the potential of the château and to picture what it might look like restored to its former glory. What she lacked in expertise she has more than made up for in enthusiasm and effort. Slowly, and occasionally unsurely, the château is being restored to its former glory.
Ben's cunning plan to tempt Vanessa
Watching the château programmes sparked off Ben's initial interest. He is much more of a DIYer than Vanessa and already had a passion for building things.
A barrister, he felt that there was more to life than just legal work. He began to send Vanessa links to beautiful "for sale" castles. Then he organised a road trip to view a few properties.
Once they'd seen the Château de Joli Bois the decision was made.
Escape to the Château de Joli Bois
Despite the hard work the Leech family feel the château is a retreat from the intensity of life.
Their ten-year-old son loves being there and they've plans to turn it into a family home where everyone can gather together, including Ben's family and Vanessa's family in New York, plus friends too.
Big plans for the future
Considering the immediate challenge when they bought the château was to stop the building falling down, they've made massive improvements.
Much of the building already looks fantastic. And there are grandiose plans to not just restore the château to how it was but to make it even better.
Versailles comes to Creuse
The ballroom is the château's most opulent room, inspired by Versailles, with gold leaf ceiling and walls. But elsewhere the thinking is just to make the living space as comfortable as possible, so guests can relax and just be themselves.
Onwards and outwards
The couple have exciting ideas for the outside buildings too, including a massive chalet that was once a hospital building and including a games room and cinema in one of the outbuildings. They also intend to plant an orchard, create a potager and build a wood store.
To be continued
There's still much work to do. But so far, it's an adventure that everyone loves.